We offer you a hearty welcome to our historic hotel in the beautiful Eifel region of Germany. Our family owned and operated hotel has been here since 1903 – before there were even roads here!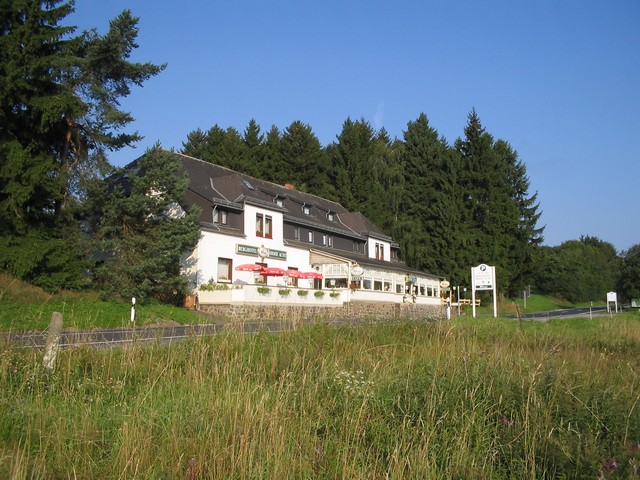 After 1927 when the Nürburgring first opened, many of the famous drivers in the early days stayed here, many racing teams still do.
In short, when you are a guest here, you are in direct contact with history.
Access by road couldn't be easier. Just 18km off the A61 Autobahn on the well maintained B412, we are positioned in an ideal place for almost everyone:-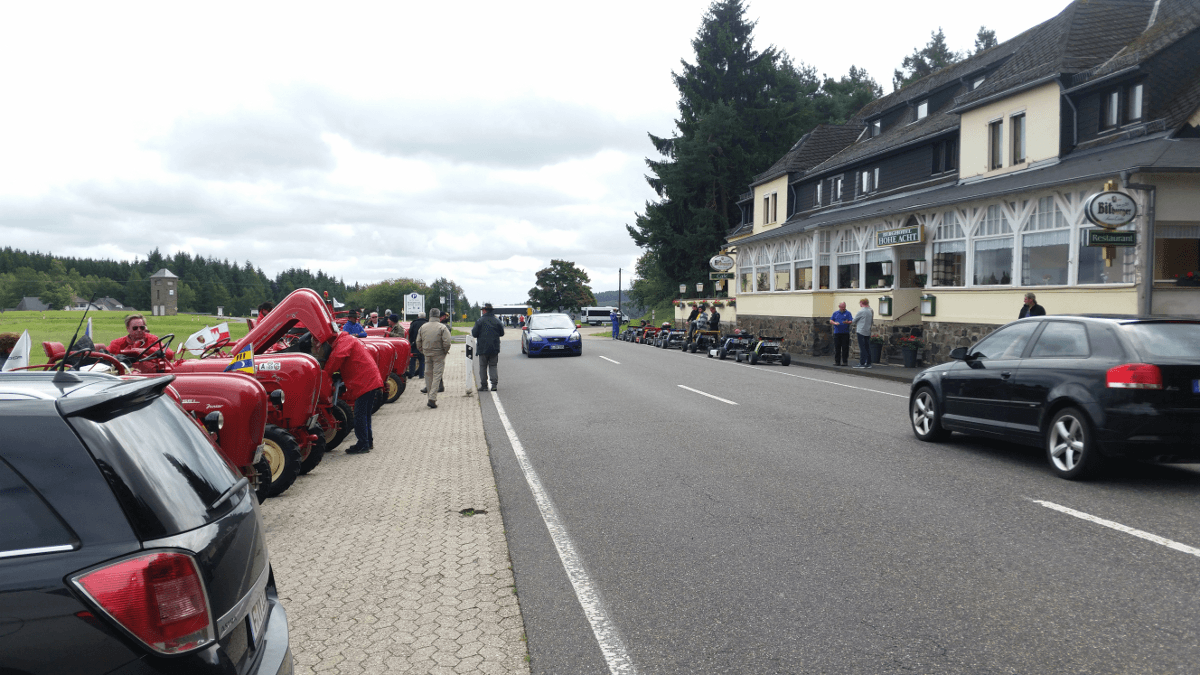 – If you like walking in the woods and spectacular views then you are in right place. At almost 747 metres the Hohe Acht is the highest point in the Eifel region and is only 1 kilometre walk up a footpath behind the hotel. The top of the Kaiser Wilhelm Turm (Tower) which was built in 1907 provides fabulous views of the surrounding area. Even in the early morning the forest mists hang in the trees like smoke, on sunny days you can see for many miles!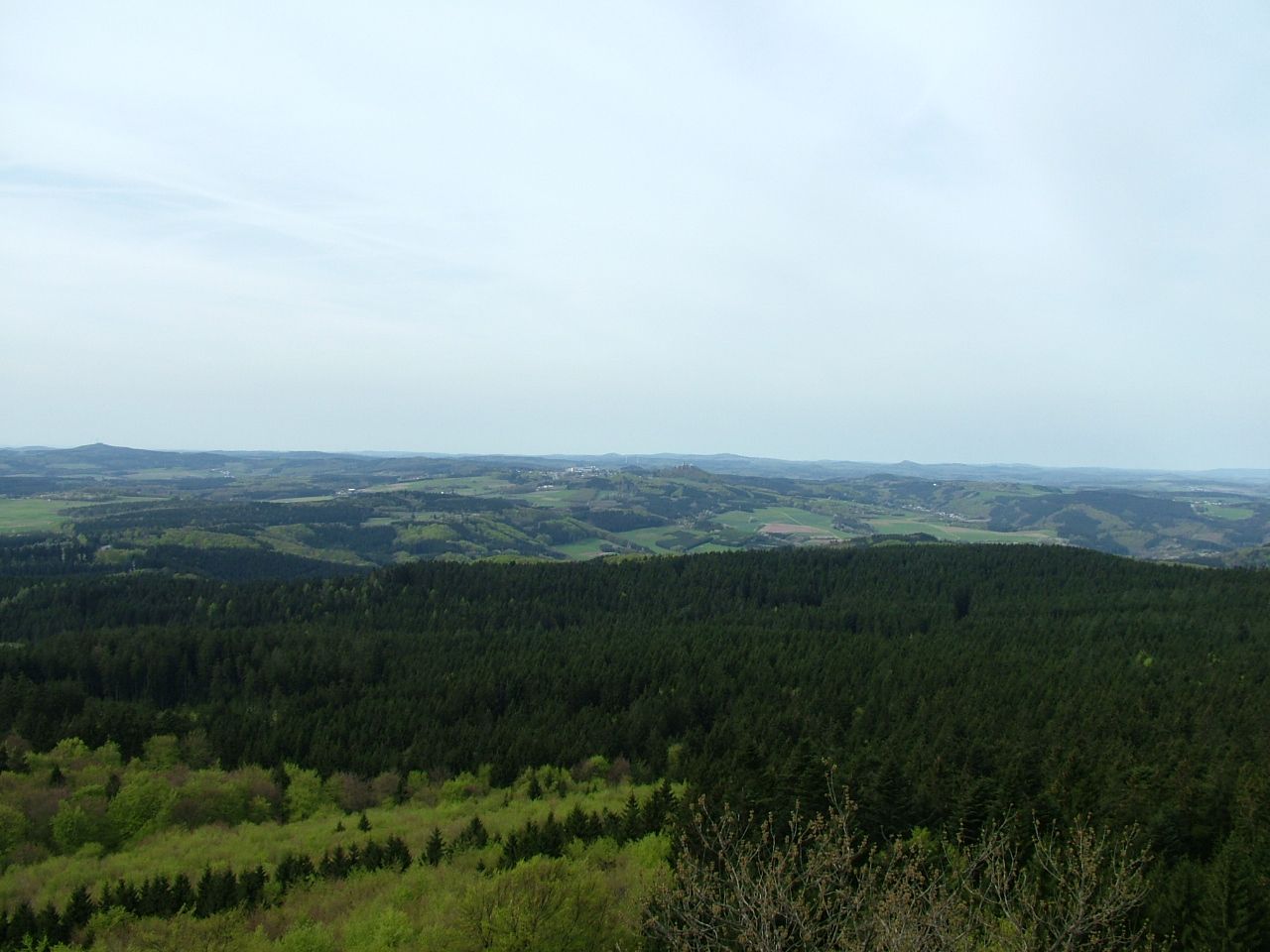 – If you like Motorsport or are here to ride, drive or spectate at the Nürburgring, then it's 7 kilometres away, just enough distance to properly warm your engine and tyres before heading out for your Tourist Laps!
– Want to combine both? Many famous corners of the infamous unique and legendary Nordschleife are within walking distance if you are averagely fit. Steilstrecke, Carraciola Karussell, Hohe Acht, Wippermann, all very accessible by forest footpaths.
– You can even walk to Brünnchen (YouTube Corner) and Pflanzgarten (with its famous "jump") if you don't want to do the 3 minute drive. Why would you do that? Sometimes the Brünnchen car park is very crowded, other busy times you have to pay to get in. Besides, you never know what you will see in the woods. Wild Deer, Eagles etc. are all very common in this area.
– If you like cycling then all the above apply. There are many road and mountain biking routes which directly pass the hotel. Just choose your desired excitement level!
The pretty town of Adenau is down the hill, about 7 km. It has several supermarkets, a cash machine, a beer retailer and lots of other shops, cafés and restaurants as well as viewing points of the Nordschleife at Breidscheid Bridge. Nürburg, with its famous castle is also 7 km away to the South West.
We serve meals and drinks throughout the day most days and you are always guaranteed a filling breakfast with freshly made coffee and tea and hot and cold dishes.